Popular Handbag Styles You Need To Know For This Summer!
Summer is already here! If you still don't know what handbags are the best choice for this summer season, we got you covered! Here's a small breakdown of six most popular handbags trends for this summer 2021.
Credit:
Who What Wear
Cosmopolitan 
1) Shoulder Bags
Shoulder bags have now become so popular and stylish among the industry these days. Major designers are introducing many different styles of the shoulder bags that has many dying to have them. "When we referred to shoulder bags in the past, it was always about slim baguette bags, but there's a new shape bubbling up, and it's all about a slouchier teardrop shape" (WWW, 2021). 
BY FAR
Miranda Shoulder Bag 
$708.00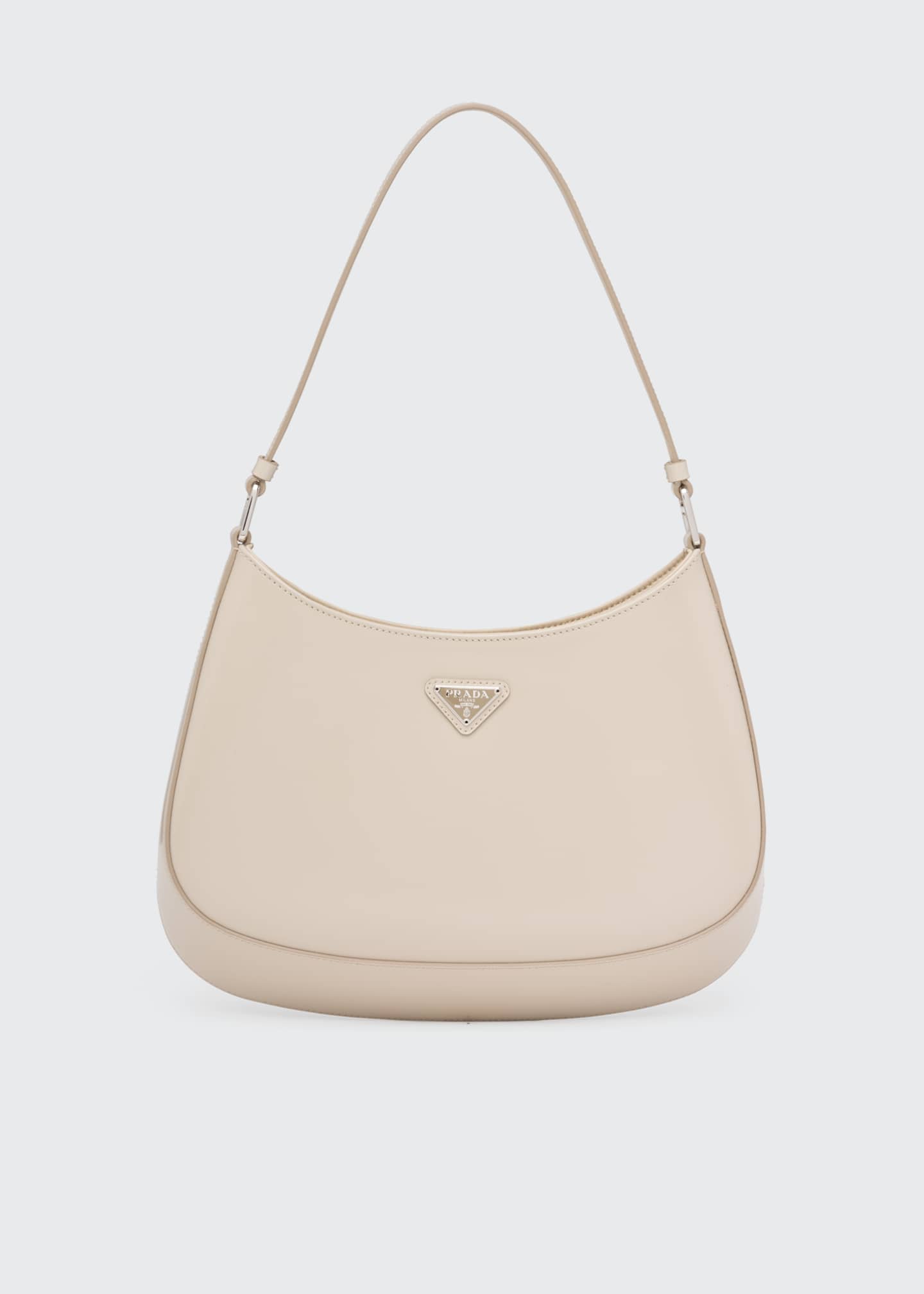 PRADA 
Cleo Brushed Leather Hobo Bag 
$2,250.00
LITTLE LIFFNER
Knot Day Bag 
$346.50
2) Belt Bags
Belts bags are typically designed for those don't like to carry a large bag and who are always on the run. Even though these can carry a limited amount of space, they help you narrow down your most important items which avoids the excess of items in your bag. Theses are perfect for the summertime, where one typically goes to certain places such as the beach, parties etc... and don't like to carry a lot of stuff. 
JAQUEMUS
La Ceiture Ano Belt Bag 
$470.00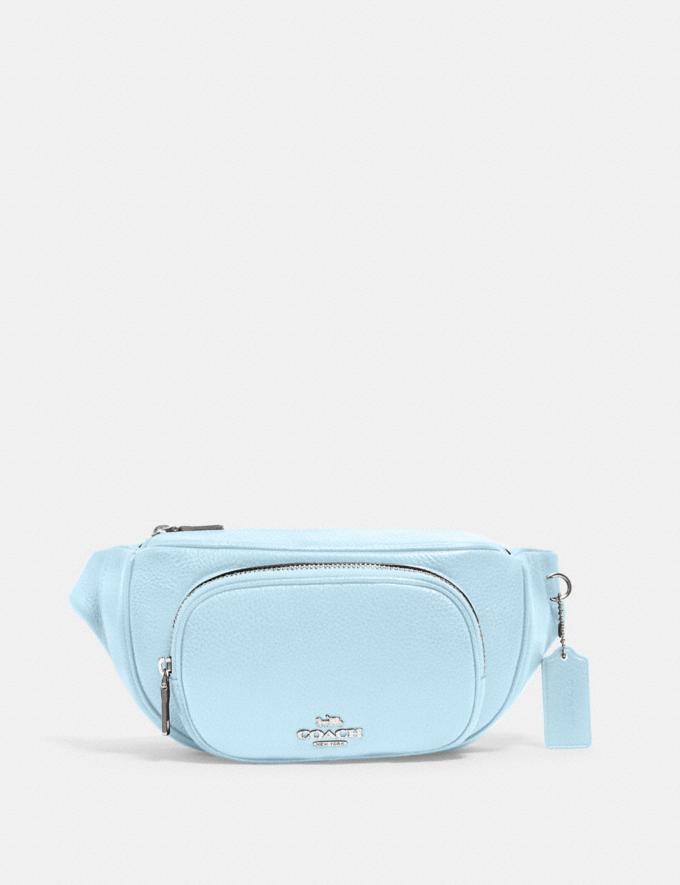 COACH 
Court Belt Bags 
$119.20
CHANEL 
Shiny Lambskin, ribbons & gold- told metal blue
$1,650.00
3) Top-Handle Bags 
"If you looked at the bag collections of fashion girls everywhere, you'd see one common theme: these small-scale structured stunners, which usually come in a top-handle shape and in an array of bright, candy-colored hues" (WWW, 2021).
YUZEFI
Mini Taco Bag 
$490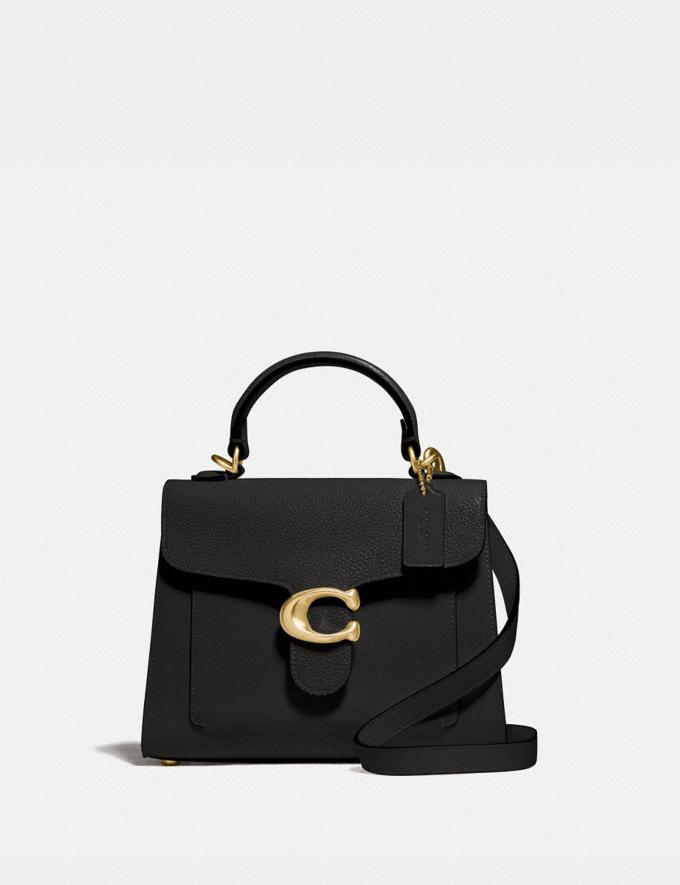 COACH 
Tabby Top Handle 20
$276.50
HOUSE OF WANT 
We Shimmy Mini Vegan Leather Top Handle Crossbody
$88.00
4) TOTES BAGS 
Totes are those types of bags that are always a popular trend each season of the year! With that being said, totes are even a better complement to any outfit in the summertime. XL totes are perfect to carry all the those items you don't want to leave behind at home.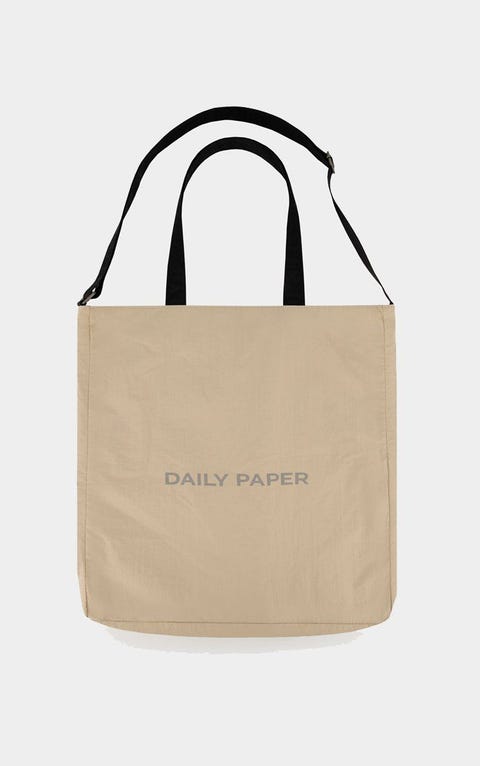 DAILY PAPER 
Beige Etote Bag 
$77.00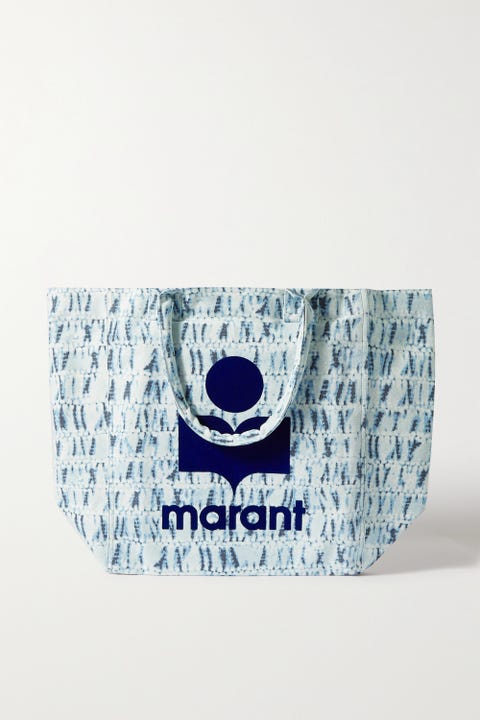 ISABEL MARANT  
Yenky Oversized Flocked Tie-Dye Canvas Tote
$165.00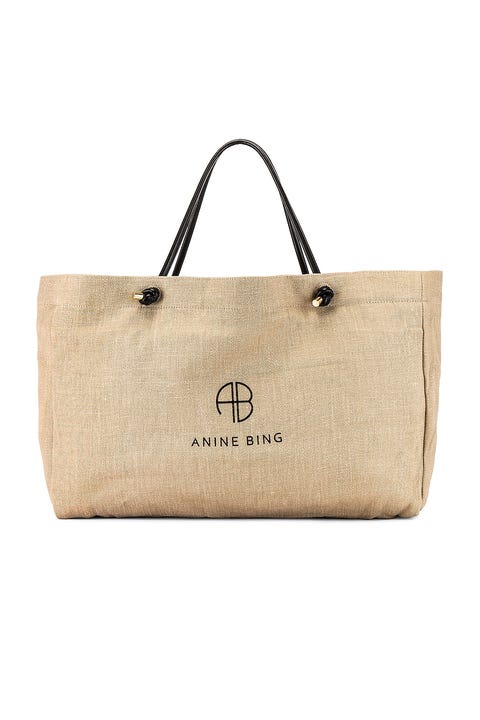 ANINE BING 
Saffron Bag
$199.00
WORKS CITED 
Flum, D. (2021, May 1). Shop These Summer 2021 Bag Trends to Accessorize Your Warm Weather 'Fits. Cosmopolitan. https://www.cosmopolitan.com/style-beauty/fashion/g35867771/summer-2021-bag-trends/.
LaPlaca, A. (2021, May 4). The Most Important Handbag Trends of Summer 2021, Period. Who What Wear. https://www.whowhatwear.com/summer-handbag-trends-2021/slide26. 
Leave a comment